It is a challenge to define the audience for a guide to social media marketing today. Some of us have been using social media personally and professionally for more than 10 years.

Writers know to put themselves in the mind of the reader, and we hope to provide some value with this guide. Perhaps you are not active on social media yourself. Therefore, it may be hard to wrap your arms around using it for business purposes.
"2.307 billion people globally are active social media users. That number was reported in January 2016. And it's still growing."

- The Yral Social Media Report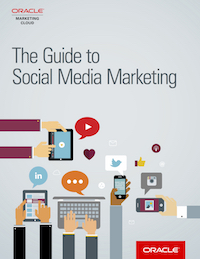 What you'll uncover in this guide


Social Listening - do you know how many of your organisation's customers are posting to social?
Social Content - how social users are using data gained as a competitive advantage
Social Publishing - only you know what time and day publishing resonates well with your customers. But do you have the data to back it?
Social Engagement - if you're not engaging with your audience and forming a community, why are you on social to begin with?